Building Process
At Nelson Builders, we know that making the decision to build a new home can be both one of the most exciting and most terrifying decisions of your life. We have nearly 40 years of experience building homes in this area and make it a goal to have the entire process be easy and enjoyable. Even if this is your first build, we aim to be completely transparent and are committed to the concept that there can never be enough communication. Building a home is an incredibly personal experience and we want to share in that journey by helping to provide the most open communication possible. Whether it is through our partnership with BuilderTREND, a cloud-based construction management platform, or our weekly site meetings with our homeowners, we strive to make sure every concern is addressed before it has the chance to tarnish your overall experience.
We realize that trust is the foundation of any strong relationship. At Nelson Builders, we work daily to cultivate that trust through our actions, not just words on a page. We are continually improving our process to make everything as client-focused as possible. We know that technology is continually advancing and always trying to find ways to do things better. We are always pursuing knowledge, making sure our homes are built to the highest standard, ensuring your new home will last for generations. When you build a home with Nelson Builders you can rest assured that your wants and desires will be put at the front of all our decisions.
A Proven Process
When first thinking of building a new home, you may have no idea where to start. Our process is outlined below and can hopefully help to set you at ease and let you know what to expect.
Discovery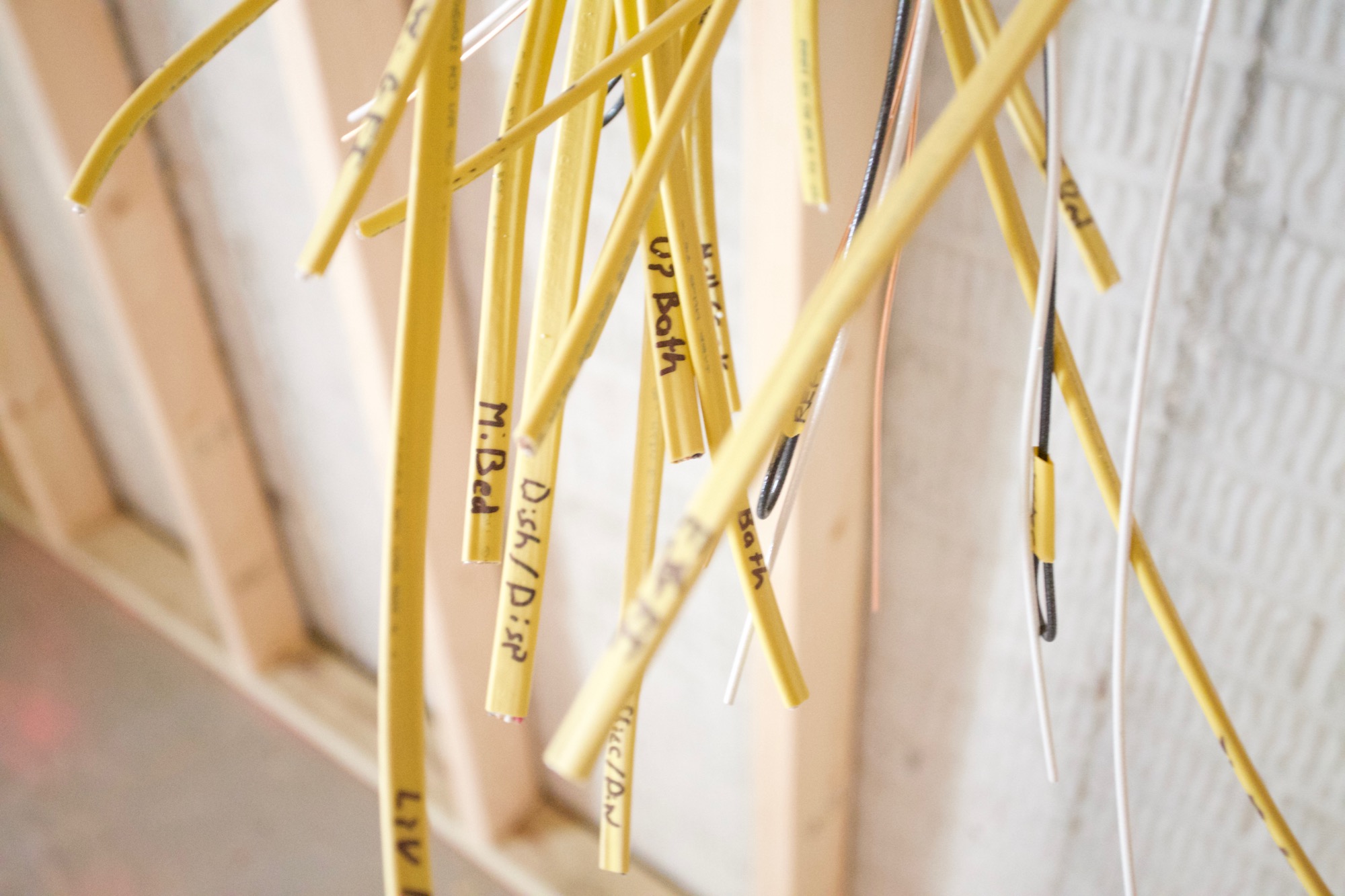 The first step in any relationship (and building a home is certainly a relationship) is to find out more about each other. If you are reading this, then like many of our other clients you have found our website. We hope that as you explore the different areas of our site it will help you get a feel for who we are and what we build.
Get in touch! After learning a little more about us, give us a call or email to set up a meeting.
We will schedule a meeting at one of our model homes (if available) where you can get to know us personally. You will be able to tour the home and see firsthand our finishes and quality that set us apart. Many new buyers walk in and immediately say they can tell a difference from every other home they have visited.
Bring as much or as little information as you have available to this meeting. If you have already decided on a plan, please bring that along as it will be a great starting point.
We will discuss everything you want in a new home, where you want to build, general ideas of finishes and anything else you can imagine. This is a chance to share your dreams with us so we can begin making them a reality!
If you haven't already, now would be the time to get in touch with a bank or financial planner to decide on a budget for your new home. We will need a copy of a pre-approval letter or statement that you have other funding for your home before we sign a contract
Design
Now that we have a solid idea of what you want out of a new home and a preliminary budget, we will begin the design process.
Our in-house design team will take your ideas and begin to craft your dream home. This can take many forms, from a few simple modifications to one of our models, or a completely custom home from a blank sheet of paper.
Like any process, there may be some more questions that arise throughout the design process. We may contact you several times to make sure we are working towards your vision.
After we finish a preliminary design, we will schedule a second meeting to get together and go over the drawings and budget.
You will most likely leave this meeting excited to see your dreams coming together! Everything will probably not be perfect, but hopefully we have started to capture the vision you have in your mind. Take some time to look over the information and compare our offerings if you are shopping around.
After reviewing this information, if it looks like we are on the right track a schedule/design deposit will be due. We maintain tight control over our schedules (as you will see when your job becomes active on BuilderTREND) and want to get your new home scheduled into a window as soon as possible. This deposit will allow our design team to focus on all the details of your home and get a complete set of drawings finished.
After making a schedule/design deposit, we will work to complete your home plans and specifications together. This may take several revisions but eventually we will come up with a home that is a perfect fit.
Make It Official
Once we have a final plan and set of specifications, we will set up a meeting to sign the construction documents and make everything official! At this time, the remaining construction deposit will be due. Like the schedule/design deposit, these are both applied towards the purchase price of your home at closing or on the first draw (depending on if you own the lot or we do).
Your job will become active on BuilderTREND and you will be able to start making your selections and learning more about the schedule.
Building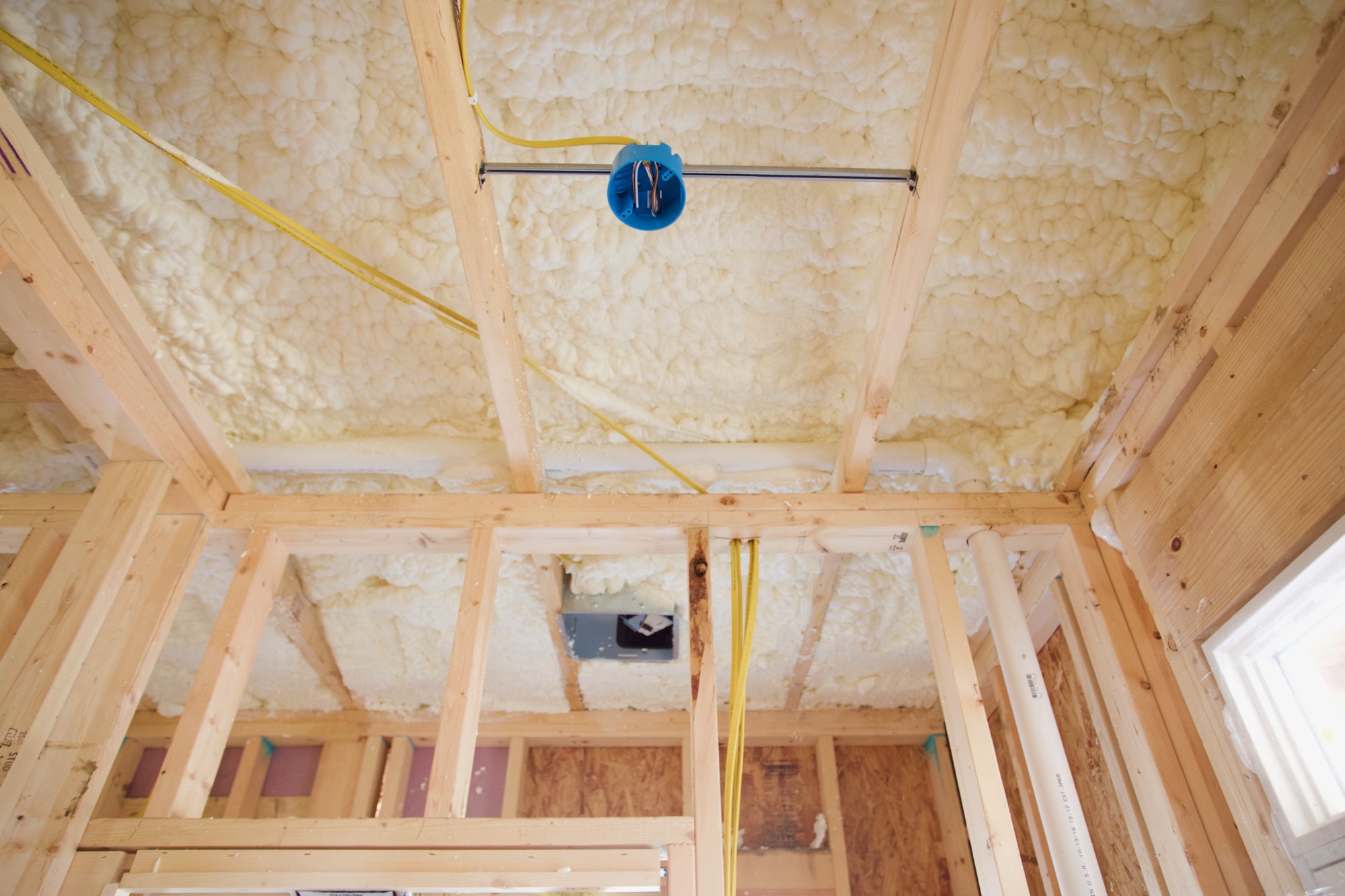 The most exciting phase of building a new home! On a typical project, it takes approximately 4-1/2 months from the time we first start digging the foundation until your new home is move in ready.
You will have access to the entire construction schedule on BuilderTREND throughout the process. You will see that the schedule is more like a living organism, constantly evolving and changing as we build. However, with almost no exception we will complete your home by the time set in our contract.
Selection choices for your new home are tied to the actual construction schedule. We implement a "just-in-time" style of building allowing you more flexibility to choose products for your new home with less stress.
Once the foundation is complete and we begin framing your new home, we will set up weekly site meetings to go over the progress and any concerns you may have. These meetings help to make sure we are all on the same page and that any issues that may come up are addressed immediately.
You will see updates and pictures posted to BuilderTREND throughout the building process to keep you in the loop if you aren't able to make regular site visits.
Closing & Moving In
After construction is complete but before closing, we will schedule a walk-through with you to make sure everything is as you imagined. At this walk-through, we will create a punch list of any items that need to be finished or corrected before closing.
In addition to the punch list, we will use that meeting as a time for a homeowner orientation. We will walk you through the features of your home and answer you may have about the home, from how the fresh air intake works to what you can expect for routine maintenance.
When closing time finally rolls around, we can take several different approaches to the official turnover.

If you purchased your home with a mortgage on land we own, we will have a closing at a title company where you will receive your keys and sign all the closing papers.
If you purchased your home without a mortgage on land we own, the closing can be held at any location, including your new home if you want.
If you own the land on which your new home was built, there will not be an official closing with us after the walk-through, only a final invoice submitted for payment. You may still have a closing at your bank for your mortgage, but not with us. We will use the homeowner orientation meeting to hand over the keys!

Only after all the steps above will the day finally arrive that you have been waiting for, move-in day! The punch list will have been completed and the home will be officially yours, congratulations!
Follow-up
Our relationship doesn't end after you move in, your new home comes with a one year builder warranty along with longer mechanical warranties.
We will provide you with a copy of our warranty and the Illinois Quality Assurance Builder Standards book that outlines maintenance and responsibility in your new home. This book will help you to know what is normal and what needs to be addressed.
30 days after move-in, we will get in touch to make sure there are no outstanding issues that have arisen since you moved in and get them taken care of.
Around 11 months from your closing date, we will reach out to see if there is anything we need to address before the warranty expires. We want to make sure you are happy in your home and can rest assured that you will continue to enjoy your home for years to come!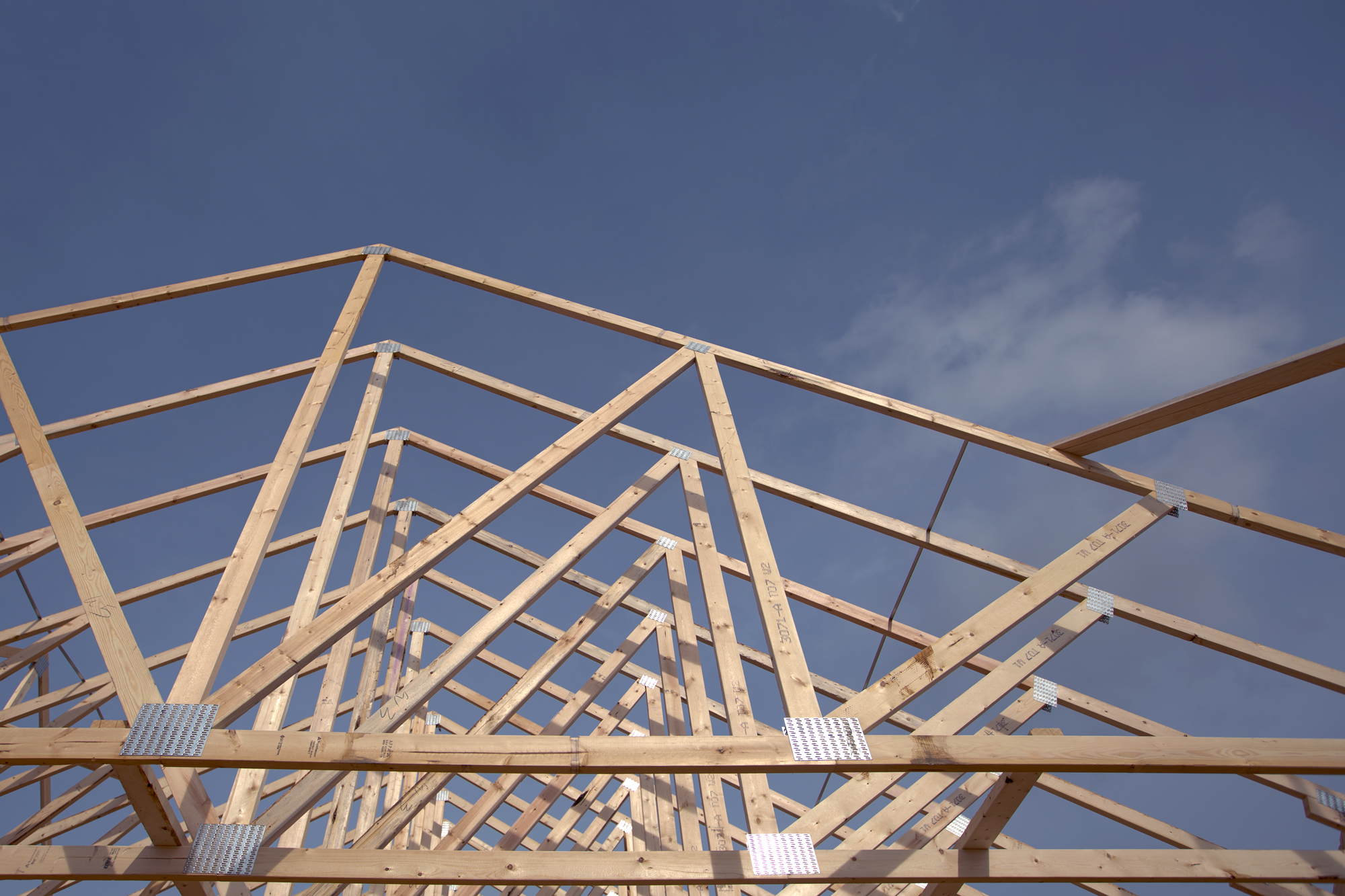 We hope that after you have gone through the process of building a new home with Nelson Builders, you will agree that it was enjoyable and you have made new friends with us. In addition, we hope that you were able to learn some new things about home building and ownership you may have not known before. We love what we do and enjoy sharing that with you throughout the entire process. Our subcontractors are more than happy to stop and share their knowledge if they see you on site.
Our reputation is on the line with every home we build and we won't let that be compromised. We hope that by the end of the process you will want to share your experience and recommend us to anyone you may know looking to build a new home. We welcome you to put our design/build expertise to work for you and make your new home dreams a reality.