About Us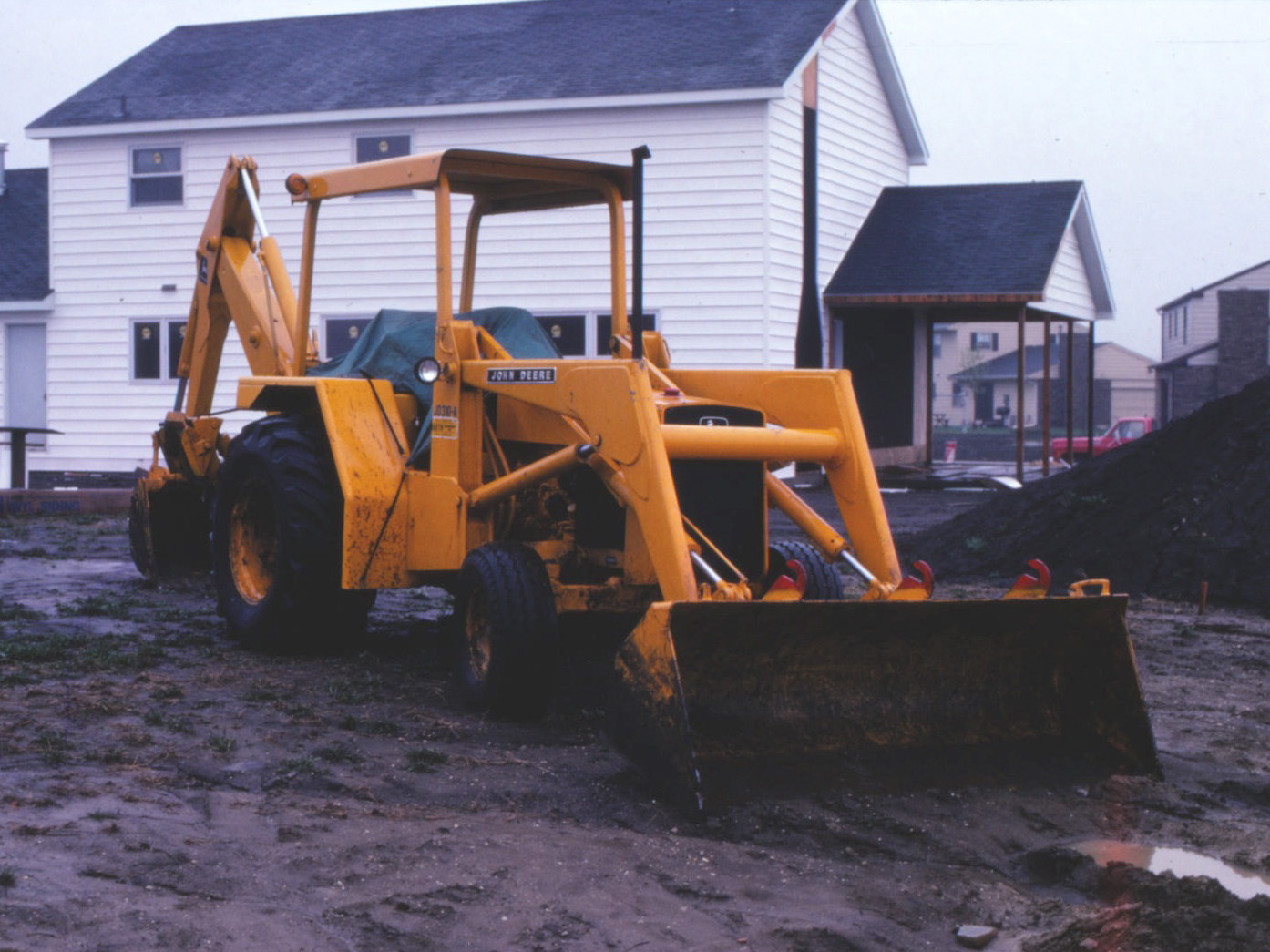 Nelson Builders began in the summer of 1979 as Scott Nelson was finishing up his Masters of Architecture at the University of Illinois. He was working to become a licensed architect, following in the footsteps of his father who designed homes in the Chicago area. At an early age, Scott joined his father at jobsites where new homes were being constructed. As he got older, he gained practical experience as he worked for numerous homebuilders in the Chicago area during breaks from school. After earning his master's degree, Scott decided to build a home as a transition job out of school. He was able to sell the home quickly and that first step evolved into a lifetime career of homebuilding. Soon after, Scott Nelson Construction, Inc, the predecessor to Nelson Builders, was born as Scott settled down in the Champaign area to start a family.
During the early years, Scott worked every day on the job with a crew of carpenters. This gave him a working knowledge of every detail that goes into a home, allowing the quality you see today to shine through. As time progressed, Scott transitioned from being involved daily, physically building the home, to managing a crew of dedicated subcontractors that work in unison to produce the homes for which Nelson Builders is known today. This transition was an important step in the company and allowed the focus to be brought more on the customer experience and overall home being built.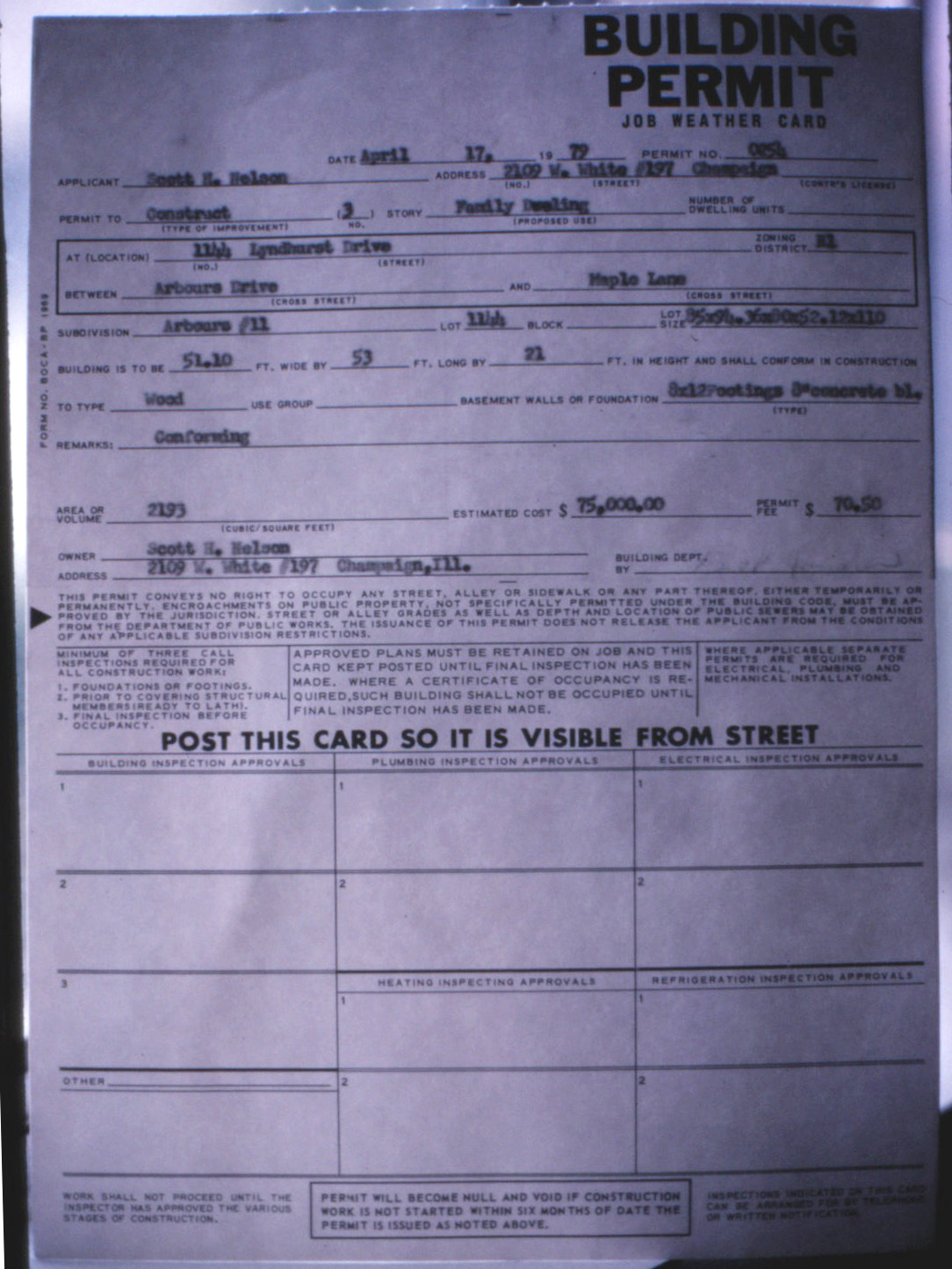 As time went on, Scott's oldest son, Matt, began to take an interest in construction. Much like Scott in the generation before, Matt often joined Scott on jobsites to learn about the building process from a very early age. He spent his summer breaks from school working alongside the subcontractors, doing anything from light labor and cleaning to hardwood floor installation. He developed a love for building and attention to detail that could only come from the hands-on experience with true, dedicated craftsmen.
After going away to college and earning a degree in business, Matt came back to work full time and learn the home building trade in even greater detail. He spent several years working with the framing crew to learn the structural aspects of home building. He then moved on to different trades to get first-hand experience in every department. He installed the cabinets and trim at a number of houses, installed ceramic and hardwood flooring, designed low-voltage wiring systems, and even custom made built-in cabinets for several jobs. It was only through this in-depth experience that he was able to fully grasp all aspects of home building and earn the respect of the trades working daily on the projects.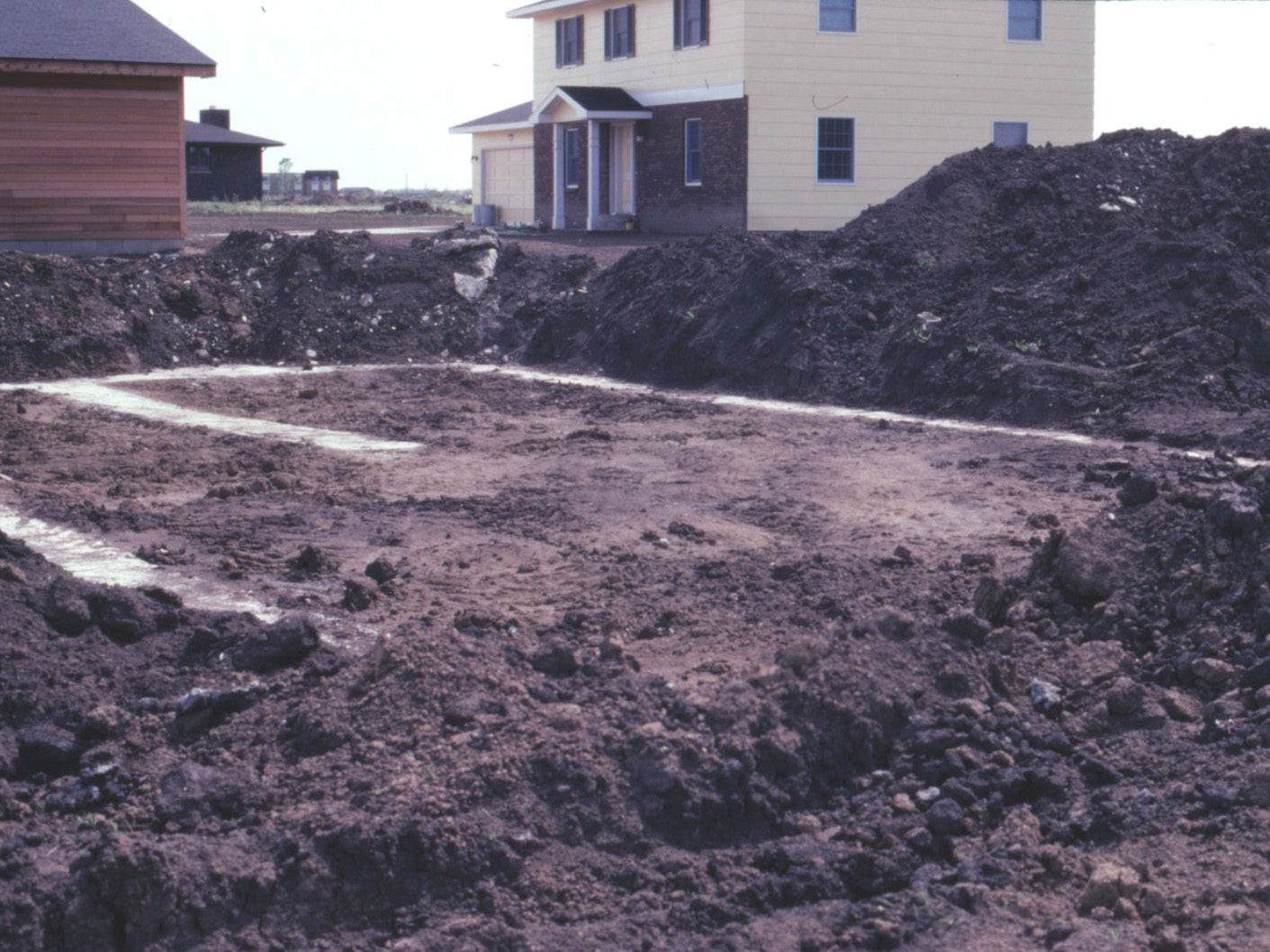 Over time, Matt transitioned to a managerial role and began to work side by side with Scott in the daily oversight of the homes under construction. He has helped to raise the bar even further through Nelson Builders partnership with the ENERGY STAR program. Matt has the same attention to detail that Scott started 40 years earlier and the desire to constantly find new ways of improving the building process.
Recently, a generational transition has begun, with Matt moving to become the owner as Scott looks towards taking a less active role in the future. As part of this transition, the company has begun operating as Nelson Builders, carrying on the legacy of Scott Nelson Construction. The daily activities on the job sites will not change. Nelson Builders still uses the same subcontractors and demands the same quality, some of which have been around for nearly 30 years. The company has simply undergone a rebranding, looking towards a future of serving you, the client, with the continued excellence that you have known for the past 40 years.
Today, you will work directly with Matt or Scott in building your new home and see them on site often throughout your build. They work daily to keep the job on schedule and answer and questions that subcontractors may have about specific details of your new home.