Who We Are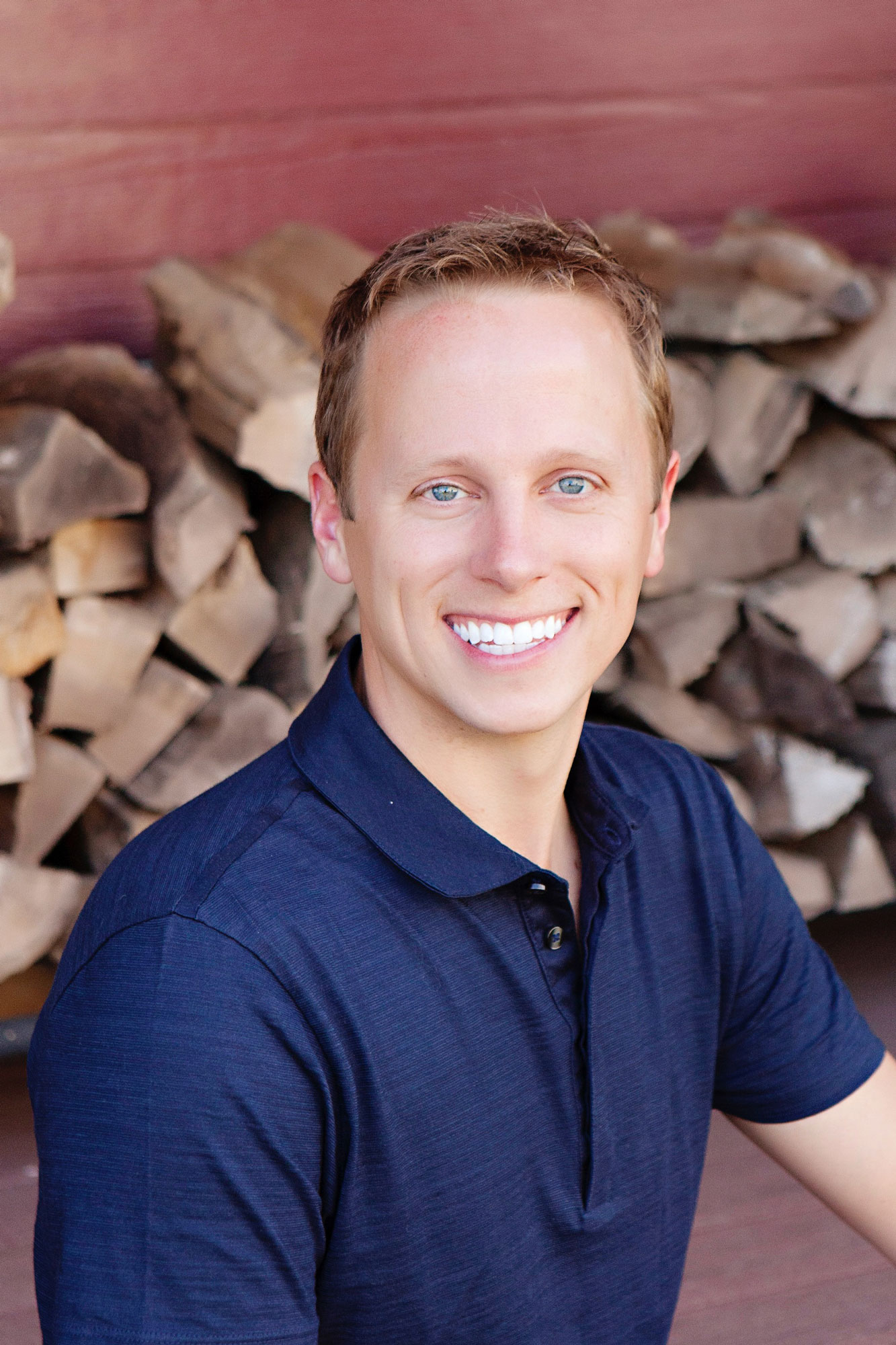 Matt Nelson, Partner
matt@nelson.builders
217.369.8024
Matt is a local resident of our Whisper Meadow subdivision in Mahomet where he resides with his wife, Kim, and two children (a ten-year old daughter and two-year old daughter). He holds a degree from Illinois Wesleyan University in Business Administration and has worked for nearly 15 years since graduation with Nelson Builders.
Matt began his career in home building at a very young age, growing up in the family business. Today, he is very interested in building science, energy efficiency, and is always trying to learn something new to apply to the homes built by Nelson Builders. He holds a Certified Graduate Builder designation from the NAHB, one of only 16 builders in Illinois to currently hold that title.
Matt has a passion to develop new ideas and new processes that allow Nelson Builders to create the absolute best home possible with the best client experience. He enjoys the challenge of working with clients who have a very particular vision for their new home and seeing that through to reality.
Matt shares many of the daily responsibilities of managing projects and meeting with clients who are interested in new homes. In addition, he is in charge of Nelson Builder's technology, website, and marketing efforts. He has also led the company into the ENERGY STAR partnership and is always looking for new ways to deliver a better product to clients.
---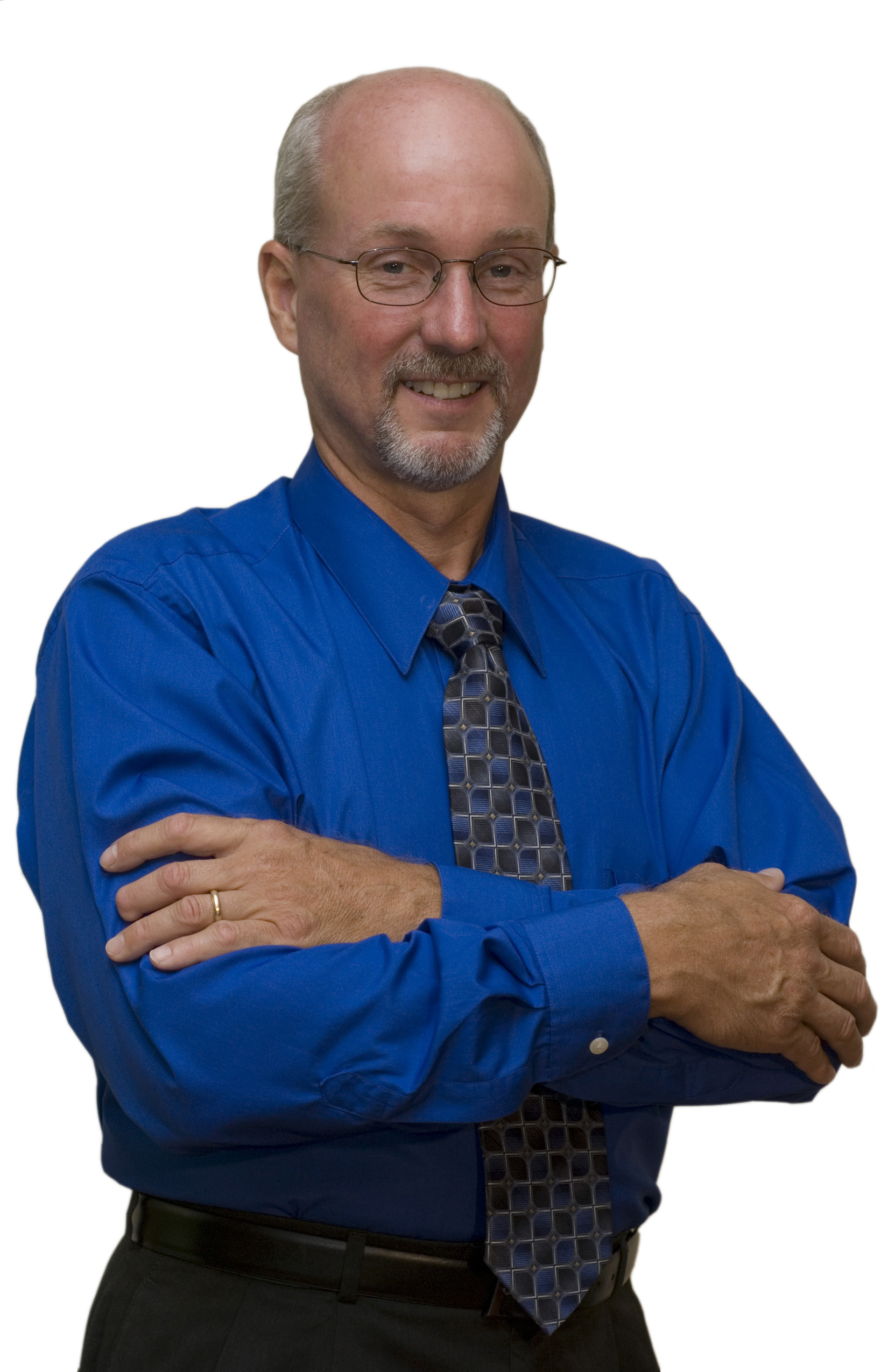 Scott Nelson, Partner
scott@nelson.builders
217.369.4111
Scott is the founder of Scott Nelson Construction, the company that eventually became Nelson Builders. He is a resident of Mahomet where he raised his two grown children with his wife, Alice. He holds an undergraduate degree in Architectural Engineering and a Masters of Architecture from the University of Illinois at Urbana-Champaign. He has nearly 40 years of experience in the home building industry running a residential construction company. Scott is also a licensed Realtor with Keller Williams Realty and has sold many of the homes for Nelson Builders over the years.
Scott always had a love for the art of home building and enjoyed working daily on-site to see the project come together. Those years of experience gave him a keen eye for the details in the building process that are often easy to overlook. His attention to all the minor details that go into a home helped craft Nelson Builders into a company that today is known most for its enduring quality.
Scott shares many of the daily responsibilities of overseeing and managing the projects that are under construction. He uses his architectural background to draw the plans for the homes Nelson Builders constructs. Scott is constantly seeking out new plans and new ways to design and use space more efficiently.